An essential samplepack for the professional producer, with unparalleled tonal variety and a wide range of sounds in 3 huge sections covering Synths, Bass, Drums and Loops.
Over 4000 drum and percussion hits sampled through 2 classic tape machines and a crunchy MPC.
NDS-1′s extensive collection of samples offers the highest levels of quality and workability bringing together great tones in an instantly usable way. Clever and user-friendly features such as Kontakt4 custom front-ends and the addition of midi files for all loop compositions are built-in to this high-end pack meaning your music will benefit from the quality, sought after sounds of the best equipment enabling you to concentrate on what matters most when composing … creativity.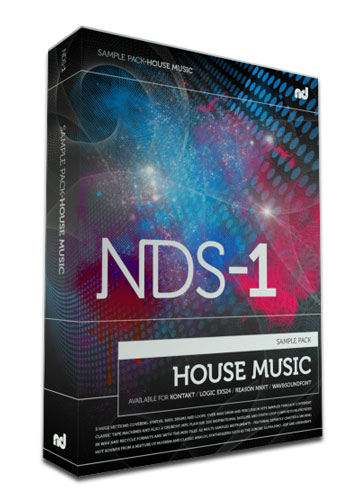 KRL
"Superb – Drums are killer, they rival or surpass the equivalents in the goldbaby packs for me so far. Solid and comprehensive set of machine-processed and original drum hits, but in particular the claps and fx selections are superb. Best clap selection I have come across, and they are a key sound for me. I have already using some of the tough claps on new tracks"
Axel Bartsch
"Yes, this is the essential sampleset of right now. You must have this, it's collection of tape tones and classic mpc grit are what I have been looking for in my productions. This one wont leave my side!"
Catz N Dogz
"Definately good toys for the pets. Really appreciating the sound quality on these samples, they really slide into your productions easily and offer some really warm tones for your beats. loops in the pack are the best . Definately going to be using this pack a lot."
Daniel Solar
"Essential! Lots of amazing drum sounds and instruments sampled through different hardware gear. I really like the fact there are sampler files for almost every sample. Tat means you can use it almost as a virtual instrument. I am sure I will use it very often in the future."
Offering a wide selection of exclusive tonal characteristics for each sound.
This pack puts into your hands the sounds of some of the most enduring outboard equipment including Studer 1/4 Tape Machines, SSL Compressors and custom built Outboard EQ in specially designed chains, specifically tweaked to add musicality to your sound. Providing unrivalled structure, NDS-1 is supplemented by the tools and technology that allow the modern producer the ability to concentrate on writing great music with unique and cutting edge results that may otherwise be prohibitively expensive.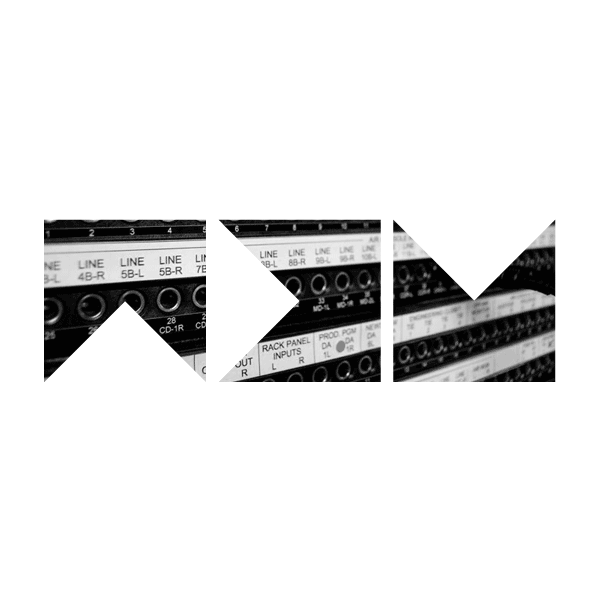 Review
This really is a noticeable step up for No Dough and bodes well for their future libraries. They're clearly more focused with this collection, and as far as I'm concerned, you can never have too many tape-processed drum sounds. Aspiring house producers looking to feed their sampler would do well to check this out.
What's included
7045 24bit Wavs
4000 Drum & Percussion Shots
A800, Revox & MPC Variations
250 Loops and progressions + MIDI and Rex loops
53 Multisampled hardware patches from classic analogue synths