We welcome Goddexx to the podcast and site to get to know them a little better. Following the recent release of their U Down EP we sat down to talk shop, life and music.
Hey great to have you on site for a little catch up. I know that whilst this is your first outing as Goddexx this isn't your first record. For those people who don't know you or what you do – can you tell us a little bit about your background and where you are coming from?
Hey, first of all, thanks so much for sitting down with us! We've been in the Vancouver music scene for about six or seven years as producers and more recently as DJs. We've been involved with a wide spectrum of the electronic music scene here from playing the after hours clubs, to playing in the gay village, to playing warehouses that supported the queer underground scene. We've really been inspired and shaped by the queer underground scene specifically for the energy and larger-than-life forms of expression that people are bringing to that community.
We were releasing music under the name Diana Boss for most of that time until we recently rebranded as Goddexx. We've been releasing music on a number of record labels over the years including Westwood Recordings, but yes, this is our first record as Goddexx, and we're really excited to see it finally come out.
What is the idea behind the new act Goddexx, where are you looking to go with this new project?
Goddexx is a step towards building a project that represents a life experience that we can speak to. There is a part of me that certainly identifies as a goddess (Sam), and I think the position that we're in currently is challenging me to align my personal and professional lives.
We've always been about House music, and we always will be. Goddexx is about creating an inclusive, feel-good vibe on the dance floor. It's also about creating that fantasy and euphoria that we all feel in those moments when we feel on top of the world, or when we feel like the night ahead is full of possibilities. We're hoping in the next few years we can bring our energy to the festival circuit and share the vibe that has been so well received here in our local scene.
As part of the LBGTQ+ community, how do you see that shaping your music and influences? Do you have any particular people who you are inspired by?
Well the LGBTQ+ community is so broad in how many different types of people it represents. Especially here in Vancouver there is a huge spectrum of ethnicities, identities, perspectives, and forms of expression, and because of that there is a come-as-you-are environment that has been nurtured by everyone who supports the scene here. And we see that in the media being produced by a lot of our peers in the LGBTQ+ artist community as well. More expression! Wilder expression! So we've been able to explore our sound and aesthetic with total freedom and have been supported and encouraged every step of the way by the community.
On the big stage, Honey Dijon is obviously a big inspiration. Seeing Eris Drew play Movement Festival in Detroit last year was also really inspiring.
With a crazy year almost behind us, do you feel we have made progress this year in terms of LBGTQ+ and wider equality issues or taken steps back?
(Sam) I think if we zoom out and look around the world it's pretty clear that there is a huge movement towards LGBTQ+ equality. My family is from Taiwan, which recently became the first Asian country to legalize same-sex marriage. In my experience here at home there's been a massive shift in the visibility of trans people, poly and alternative relationship styles, and more media content addressing and educating us on the politics of LGBTQ+ issues such as black queerness and how that relates to the BLM movement or even how many LGBTQ+ people are being elected to public office. I think the larger conversations that are opening up because of this are key and all hugely inspiring.
Unfortunately LGBTQ+ rights are still up for debate in many parts of the world, but I definitely don't think that we have taken any steps backwards.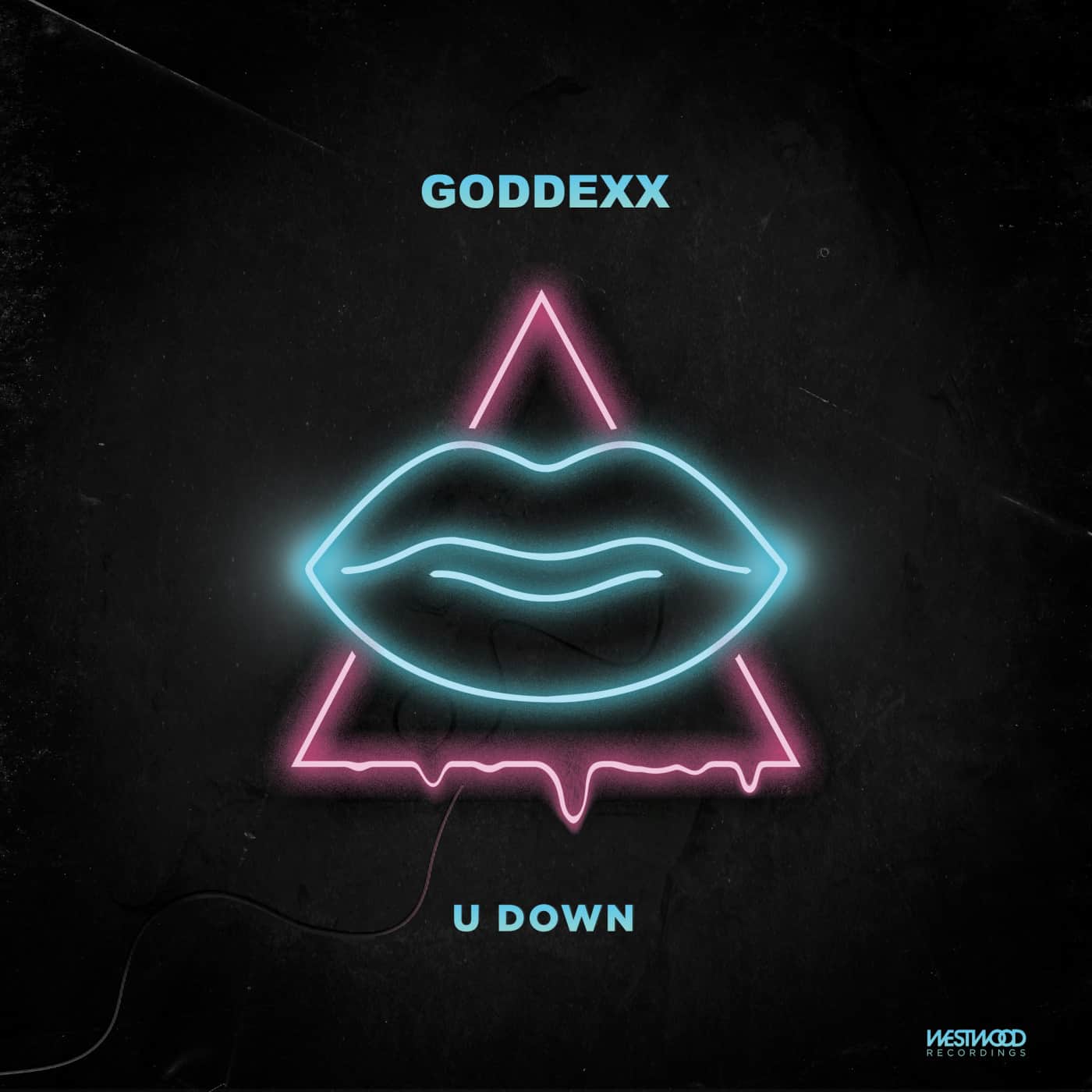 What is the scene like where you are from?
Unfortunately right now the nightlife industry is getting hit really hard, but before Covid the scene in Vancouver was pretty well represented. It's small, but there are venues that support whatever scene you might be into. Queer raves and underground DIY events, Techno after hours, Bass music parties, the standard mainstream bottle service clubs, Drag shows and gay bars, lots of chances to see international touring DJs. On the industry side, because the scene is so small there is a lot of support from local venues for local DJs, and there is tons of support in the production community for local producers. Everyone seems to be cheering each other on, which from what I hear is not the case everywhere.
And I have to give a shout out to the scene in Vancouver, we have been so fortunate to play alongside some really experienced, world-class DJs in some world-class venues.
How do you spend your time in the studio, do you work quickly or take your time?
It really depends on the track. Some tracks happen in one session or overnight, others take weeks to put together. Something we like to do to get ideas going is to quickly do maybe 5-10 sketches in a session. Working quickly through 16 bar loops until something clicks we find is a really good way to not get bogged down on ideas that aren't working.
Can you tell us a bit about your production methods? What you used and how you went about putting stuff together?
Our production is hugely sample based. Some producers create by getting into a flow, but our process is a bit more mechanical and construction oriented. We work in Ableton with very limited outboard gear. We spend a lot of time digging through samples, cutting samples, combining samples, re-tuning samples, re-sampling samples, until we create something unique from samples that are freely available to everyone. The majority of the recording we do is capturing live vocals, which we do with a Neumann TLM103 – our one coveted piece of outboard gear. When it comes to mixing and mastering we do that ourselves as well and make use of a lot of iZotope, Waves, and FabFilter plugins.
Can you share any interesting production advice, or story about the production of the latest record?
(Sam) The story of the production of the last record goes back about two years. It's been in the pipeline for a while. We have a friend who goes by Earth 2 Cameron who has been a longtime secret production partner of ours. He's a rapper and just always has the best hooks lined up ready to go. So during one of our regular jam sessions he pitched the hook and I had the weird horn sample you hear on the record and they just went so well together. We started recording the hook with him on the mic – "I'm down, he's down, she's down, you down?" – but it just wasn't hitting, so he eventually tells me to get on the mic, which I'm always hesitant to do, and somehow in a few takes we had something that just popped. So surprisingly it's actually my voice on the track.
I guess the moral of this story is to not be afraid to experiment in the studio. Play with sounds, put yourself out there, get weird. Sometimes it can lead to magic.
What are you working on next? anything special musically coming up?
Right now we've got a few demos that we are getting ready to pitch to follow up on this release, but for the most part we are going to take some time to focus on production and put ourselves in a good position for when festival season comes back around. Covid has really hit the scene hard and without any shows, gigs, or festivals coming in the near future we're gonna focus on studio time and some big, feel-good House. Musically we've ventured into the world of Drag and have been producing for artists in that space, most recently Canada's Drag Race finalist Scarlett Bobo, and would like to explore that further.
Are there any other artists you love right now, that not enough people know about yet that you would like to share?
Some artists that we've worked with and look up to so much for their creativity and work ethic (and that we think everyone should know about!) are:
Continental Breakfast (@contibreakfast) – an incredible drag artist who is huge spokesperson for the queer community
Kasey Riot (@djkaseyriot) – one of our favorite DJs and the raunchiest rave diva we've ever known
Karsten Sollors (@karstensollors) – one of our mentors, such a tight Producer DJ and just an amazing human
I M U R (@weareimur) – if you need music for your quarantine sex soundtrack, this is it
With most things currently online, what are you up to over the winter in terms of mixes and performances? any live streams coming up?
No live streams for us, but we do have a couple guest spots and mixes coming out. Our quarterly residency on NYLO Music's Welcome To The Weekend just aired on DI.FM. If you missed it you catch us again in January on the Deep Nu-Disco channel. We also have our first guest spot on Westwood Radio that's going to air soon as well, which we're really excited about.
What do you envisage happening for Goddexx in 2021?
If all goes well, we'd love to be playing some festival stages in 2021, but that may be a bit too optimistic. I think we'll be happy with getting back in the booth for our regular residencies here in town – if you're ever in town, come see us at 1181 Lounge! – and pushing our sound forward in the studio. We are huge believers in collaboration, so it's likely you'll see us team up with some artists we haven't worked with before.
Check out their latest record here: https://westwood.fanlink.to/udown
Follow Goddexx Here:
instagram.com/goddexxmusic
facebook.com/goddexxmusic
twitter.com/goddexxmusic
soundcloud.com/goddexxmusic