London duo Dusky, real names Alfie Granger-Howell & Nick Harriman have got a very special event lined up which will take place at The Laundry, London E8. They'll be playing to an intimate crowd of 800 lucky people for the entire evening. That's right, from start to finish! The evening will cross the musical spectrum of acid, techno, electronica, rave and beyond for what sounds like a really fun night.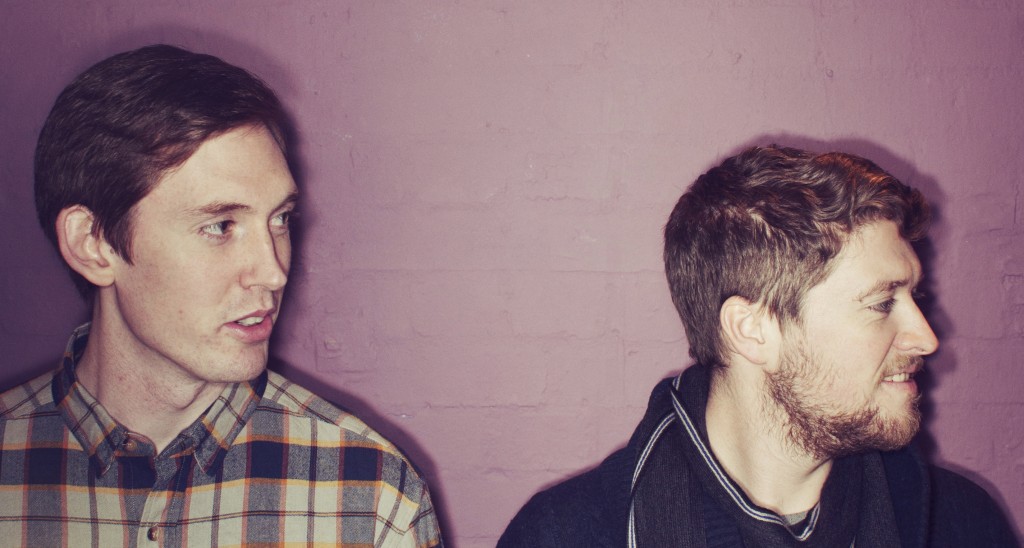 Tickets are available at RA here, early bird ones are already gone and no doubts the rest will go in a jiffy, so get them booked if you want in.
Here is cheeky track from their latest EP on 17 Steps. Ravey piano hands up feel good vibes!