Posting about other podcasts is kind of a first for the No Dough Music blog, so i thought it would be nice to diversify life a little and balls to it!
I've been digging Brillsteins latest release on Jesse Roses firmly grounded 'Play It Down' label over the past month, and this mix is no exception. Loaded with tracks from his current 'Back To Bed' mini album available digitally now (out on wax on the 13th of May), this set bounces along like a Duracell bunny on a spacehoper from start to finish. Pounding house, filtered disco cuts and deep grooves are order of the day.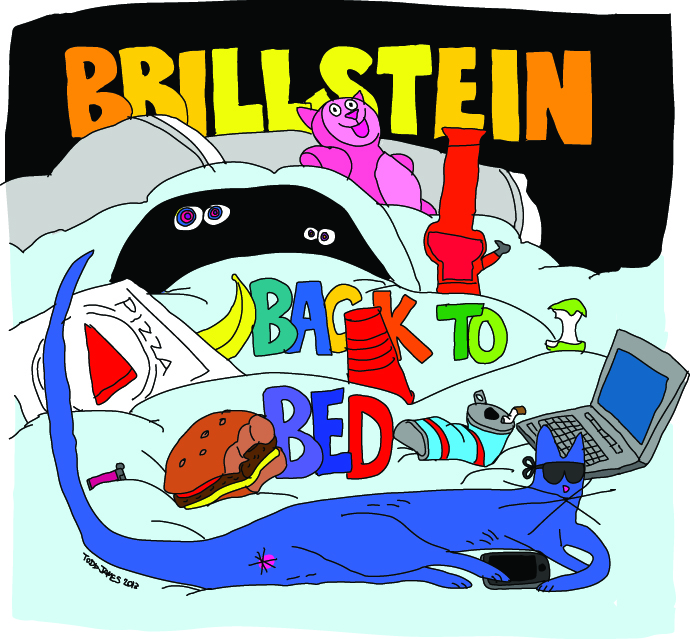 Click on the soundcloud widget to see the full tracklist.
Enjoy!