House basslines is a collection of steamy hybrid and analogue loops, produced with the goal of making them throb with power and sing with melody.
From jacking, to groovy and in styles reminiscent of the popular deep house sound all the way to much darker and heavy hitting club joints. We put together over 100 floor killer basslines so if you need to give your track the backbone that's going to make it chunky and powerful, look no further.
Was

 £11.99

 Now 

£5.99
Purchase directly from us:
*You will receive your secure download link after purchase.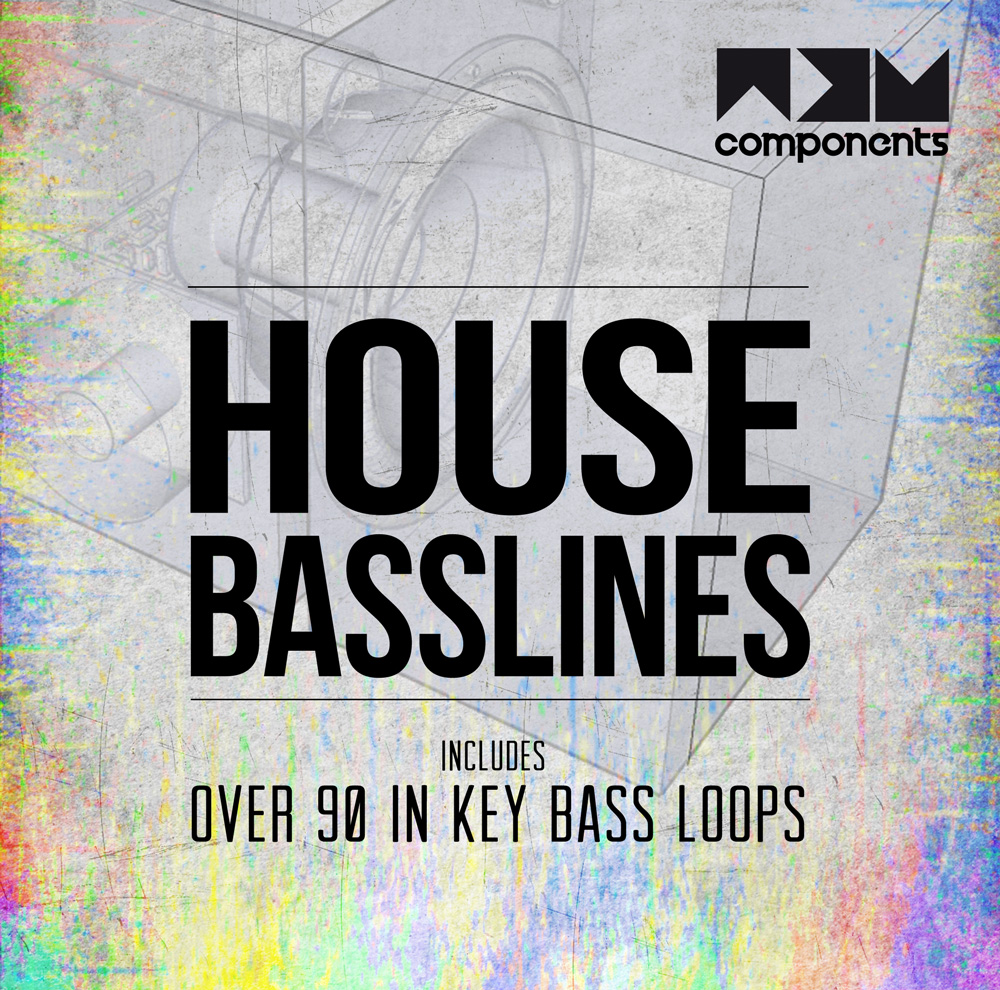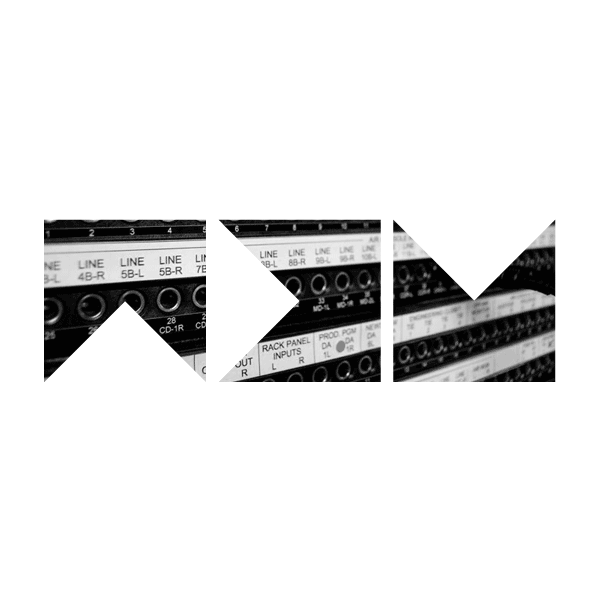 What's included
600 MB 24bit 96000hz samples
House Basslines