Simply put, this is the raw heart and soul of the underground house scene.
A massive collection of over 7000 professionally crafted WAV sounds, designed to give you that authentic House music vibe
This collection is packing a level of variety and scope that gives you all the options you need to make your music – this is an indispensable tool for a producer. Featuring all the hardware equipment that just does the business when it comes to making the best sounding records. All this, inside your computer, laptop mean this is just the pack to take your productions to the next level.
Underground house samples has over 4700 drum and percussion hits sampled through various different equipment such as the Studer REVOX tape machine, a chain to emulate the sound of vinyl records which is stunningly authentic and an Analogue equipment chain to give a clear but impressively warm and musical distortion.
Was

 £39.99

 Now 

£19.99
Purchase directly from us:
*You will receive your secure download link after purchase.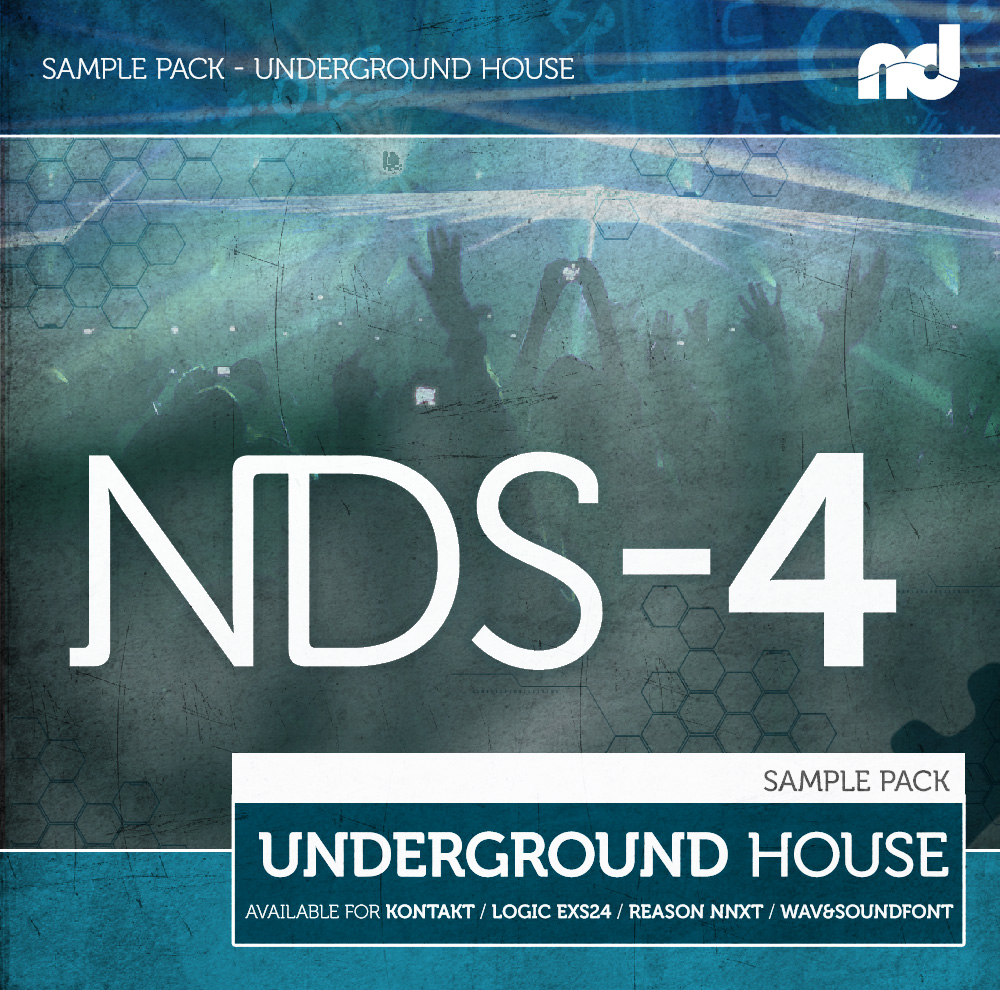 Chris Lattner
"I really like the new pack. All samples sound very good. I used a lot from NDS-4 for a remix I am making for Nadja Lind"
Alex Agore
"All the samples sound great out of the box and require almost no tweaking at all which saves a tonne of time. Excellent drum samples here and I am already using some in a few upcoming projects. Loving the bass and fx section too. Sound quality is great so I to say I am really impressed. Very good work here.!"
Alex Niggeman
"Cool sounds in here, definately in my library!!!"
Grum
"Great new pack, very high quality sounds. Have already used these and will be using them loads!"
A punchy analogue… we used some of the best sounding equipment to make up a perfectly sampled selection of instruments for you to create with. Featuing sections for Bass, Strings & Pads, Leads & Synths and Organs and Misc..
161 Loops of bass and synth lines. Loops are ready to be chopped, smashed, distorted and resquenced, each loop features a Recycle version and we have also included a selection of Midi files so you can get at the notes themselves to twist, mash and create.
NDS-4 Underground House is all about tone, warmth and musicality. Every single sound is created to give the producer something special and musical to work with inside their sampler or DAW.  Our insane attention to detail, and determination not just to sample sounds, but to capture the music in things by using the best equipment will pay dividends for you and your music.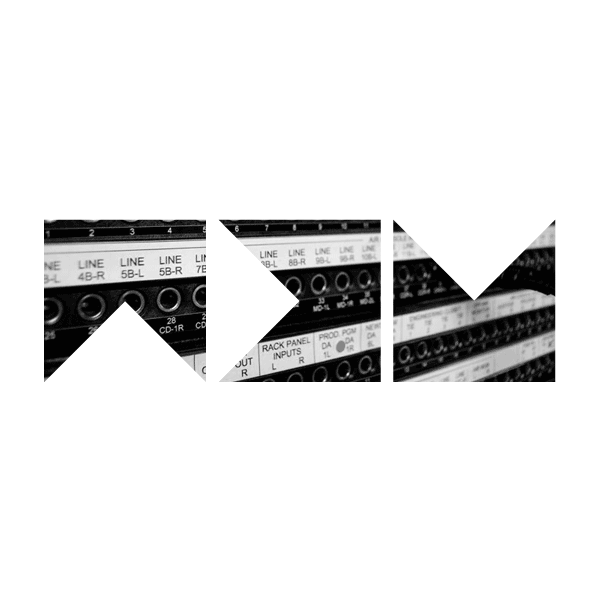 Review
No Dough's key description for the Underground House pack is "tone, warmth and musicality". I hear that, and I would sum those up and call it authentic. Individually the samples and loops sound somewhat raw to me, lo-fi, perhaps slightly dated. And that's how it is supposed to be, because once you start putting things together you quickly end up with something that sounds like the real deal. Go check it out.
What's included
Over 4700 – 96khz 24bit WAV Samples
3 Variations of each sound
56 Hardware synth patches Multisampled
Extensive drum collection of single shot WAVS
161 Bassline and Synth loops
Multiple Tape tones and the sound of the classic MPC