There have been very few synthesizer that can claim the singularity and legendary status of the TB-303.
It was responsible for, Acid House, one of the most significant dance genres of the 20th century and has a huge influence on countless other musical movements.
This unassuming machine has been at the cutting edge of dance music culture for the last 30 years. When we considered designing a sample pack based around the TB- 303, it was imperative to us that we offered as much of the machine's defining character as possible.The secret of the 303's unique sound is largely due to it's in-built sequencer, which offers the user a selection of attributes with which to perform sequences unlike any other synthesizer… but the charm and appeal of the hardware is much more than that…the machine has an incredible variety of sounds and a breadth of styles from mellow and chilled to screaming acid peak time then back down to a funky groove, all this is pulled off with the distinctive TB-303 class. Capturing this is what NDS-303 is all about.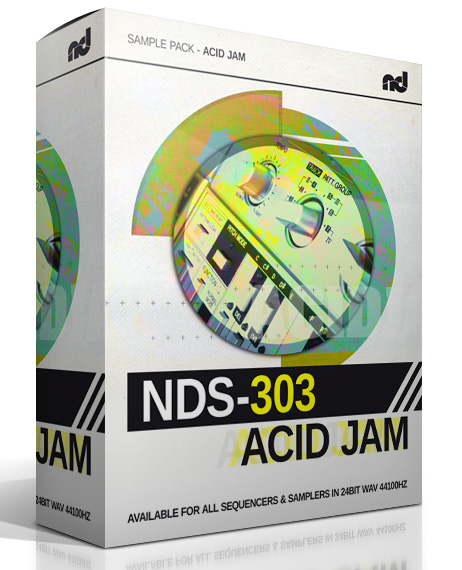 Grum
"Great pack, definately some hits in here"
Oli Furness
"If you are not fortunate to own one of these shiney little bundles of joy, this is seriously the next best thing. Sonically crisp with oodles of possiblitys hidden within the loops!"
Alex Niggeman
"Cool sounds in here, definately in my library!!!"
Timo Garcia
"Some superb sounding drum hits and sounds in this pack ready to stick in that sampler.. also some great drum and music loops for that quick fix when I am against the clock engineering deep house bombs for people!"
In this pack we have put together a collection of loops recorded through the best analogue equipment to preserve the reality of the 303 as you would use it in the studio.
Then to capture the multitude of different styles, vibes and feelings possible with the synth, we sampled many different variations for each pattern on the sequencer to give you the options you need when your producing.  If you find a pattern you like but need more resonance, more cut-off…or the same loop but in a crazy acid distortion vibe….it's in this pack.  On top of that wide selection of loops, we have also sampled this beast through the same vintage equipment used on some of the classic tracks that defined Acid House, and also through some more contemporary tube based analogue gear to give you all the options in terms of tone and style you need.
We have even included a selection of loops tracked through Lexicon fx if your looking for a little bit of inspiration.  If you can't get your hands on a real TB-303 – without a doubt this is the next best thing as it stands, no other sample pack available offers such a comprehensive sampling of the legendary hardware synthesizer. Ready to cut up, chop and mangle to oblivion this pack gives you a authentic taste of what all the fuss is about…we cannot wait to see where you go with her.
This pack offers screaming Acid but also many, many other styles. So if your producing House, Dubstep, Techno or EDM there's something for you here…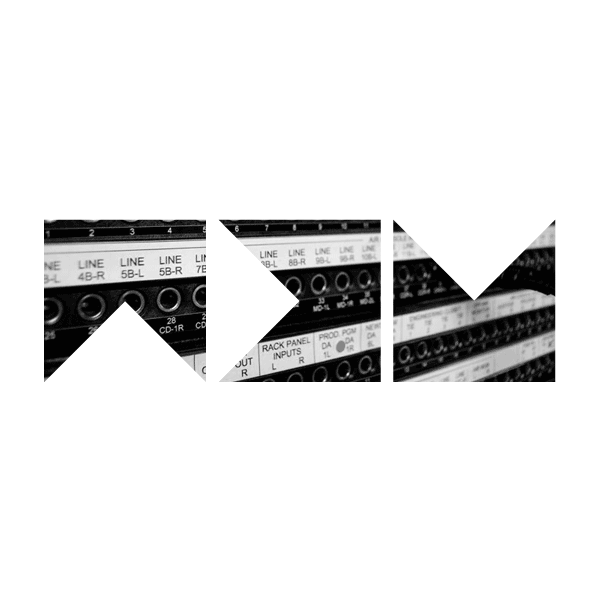 Review
The TB-303 helped define a genre, but this pack will find favour amongst producers far beyond the realms of acid house. These expertly captured lines are sure to appeal to a much wider audience.
What's included
1265 – 303 loops in 24bit 44100hz
116 – Main TB303 loops
138 Bassline loops
122 Square wave loops
188 Screaming lead loops
614 distorted and tone driven loops
87 fx loops