The Hardware FM sound is very distinctive and has created some of the more unique and memorable sounds in modern music.
This pack epitomises the best of Hardware FM Synthesisers, from the DX7 to Tx81z.
We have created almost 250 hybrid sample instruments that bring some of the most famous, and unique sounding synths to the sampler of your choice.  We created a custom set of patches especially for this pack and alongside them included some of the famous patches from yesteryear (LatelyBass anyone?). All these are organised for ease of use in various samplers, NDS-3 is the soul of hardware FM synthesis now available in your sampler, the tone power and sheer weight of these instruments will blow you away.
Was

 £25.99

 Now 

£12.99
Purchase directly from us:
*You will receive your secure download link after purchase.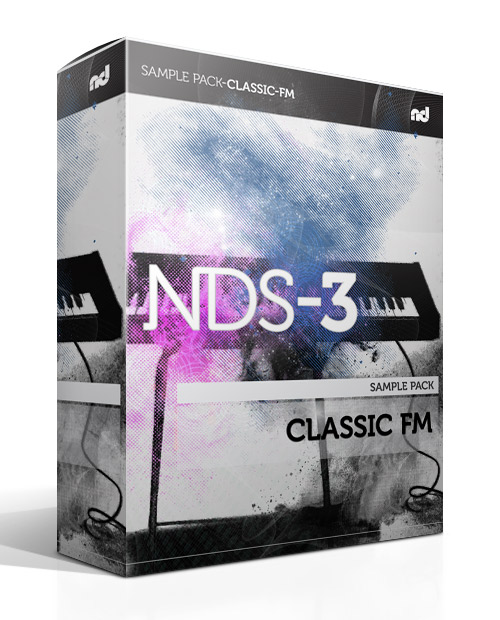 KRL
"Another killer pack from no dough, probably my favorite yet…loads of lovely thick bass tones teased from high quality anaolgue gear, this fills a big gap in my library. Will be using this a lot, a great addition to NDS1 and 2. ND are miles ahead of the pack."
Grum
"Brilliantly sampled FM sounds, love the basses, brass and leads."
Marc Poppcke
"I really love the special sound of Hardware FM synthesis but they are not so easy to handle, and often tricky to work with and make special sounds with them. With the new NDS-3 pack I love having the possiblity to feed my sampler high class FM brass, lead, string or synth sounds which have been missing in the box until now."
Daniel Solar
"Wow, loving the bass, synths and strings on this. So many stand out sounds. Latelybass is just incredible, and sampled in so much detail…this is a must have!!"
Each sound has been sampled to provide the best expressiveness and playability right out of the box, So for example if the sound relied on a cool velocity response we have included that, each sound was sampled extensively to include the best of the vibe of the hardware.
This pack is MULTIFORMAT for Kontakt, Logics EXS24, Reasons NNXT & Halion and special patches for import into Ableton and others are also included please see compatibility below for more info.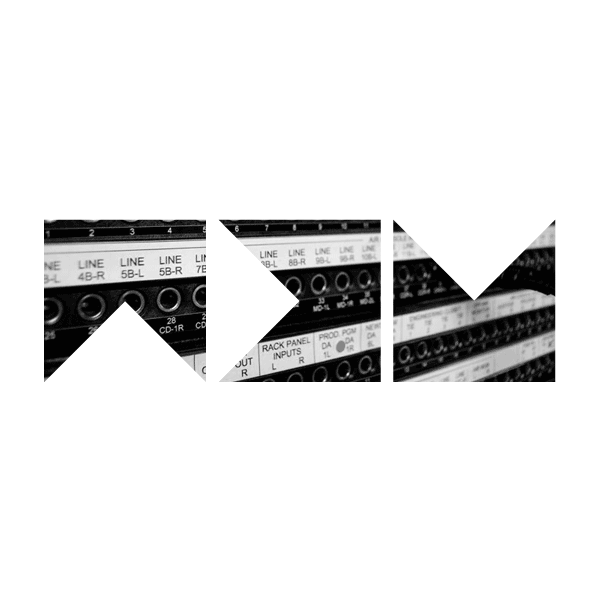 Review
After earlier, high quality sample packs, NDS has now returned with what is quite possibly their finest sample pack to date. Why's that? Simple: NDS-3 Classic FM offers pretty much everything you need in terms of high quality, user-friendly samples and patches with an analog touch. With over 4 GBs of patches and samples available for under GBP 30, be sure to ask Santa for this monster…
What's included
54 bass patches
37 string patches
56 lead patches
49 synth patches
26 organ patches
24 percussion and fx