NDS-2 is not just about sampling a piece of hardware, it was about sampling a piece of hardware at its very very best.
You are not getting the sound of the Alpha Juno. You are getting the sound of the top records from the late 80′s and early 90′s and the sound of hits to come.
In a package that epitomizes the sound of this era, we have taken the Alpha Juno and crafted over 150 hybrid sampler instruments, in super high quality and through chains of outboard equipment we have created a beast. This thing stinks of the 90′s and sounds great!
We have teamed the best of modern sound design on the Roland Alpha Juno, with the right kit to capture some incredibly powerful and unique patches for use in your sampler. We created each patch by hand running it through a custom set of outboard gear to bring the classic sound of the Alpha right up to date.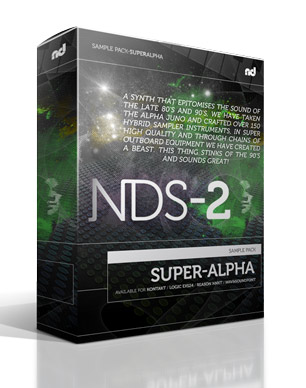 Axel Bartsch
"Another top pack from the ND guys, some great sounding and useful synth and bass instruments for my sampler. This really offers you a sound you cannot get from VSTs. Can't but this one down."
Alkalino
"Really starting to rely on these packs for my sounds, once again a pack full of stuff I just can't get from software. This thing sounds even better than the original Alpha Juno, amazing sounds up there with ALL the Junos of te 80′s"
Tom La Torre
"This is a really strong package…loads of great sounding elements and I can see myself using it a lot in my productions."
Daniel Solar
"I have been looking for a bit of 80′s hardware synth recently, I can't believe how well you guys captured these classics. It's great to have this phat sound inside my sampler…ready to go."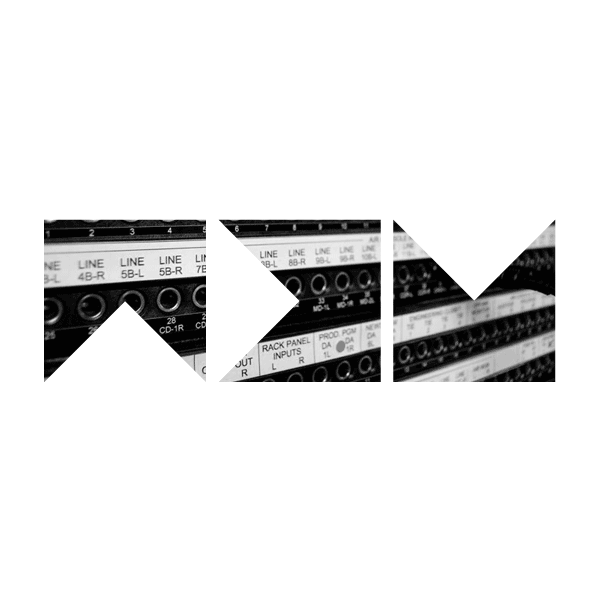 Review
The quality of the recording and looping is excellent and for the most part the multi-sample points are not noticeable unless you're playing chromatic scales.  The multi-sampling helps give these sounds more of a "real" vintage sound, with the subtle inconsistencies from sample to sample lending a more alive sound than similarly-themed softsynths.
What's included
3.5GB of 24bit 96khz WAV
150+ Sampler instruments
36 bass patches
26 key and brass patches
37 lead patches
32 pad and poly patches
Classic analogue sounds, captured for your DAW